Imarcom.net
Agence de Développement Web
Industrial pieces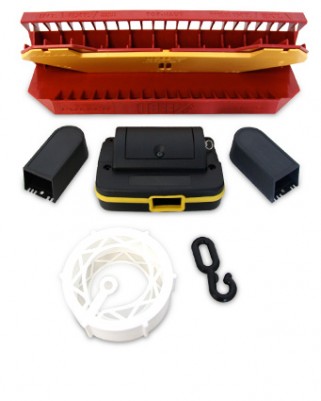 Innovaplast puts the company's know-how and its team's acquired expertise at the client's disposal, so as to find the best possible solution to any problem that may arise during development, and also to make any necessary improvement to a product or a process. By example replacing certain components of a product with plastic at a lower cost, by working with the client's team at every step of the way, we contribute to finding lucrative solutions to each client's needs.
Materials commonly used :
Nylon
Polypropylene
Polycarbonate
ABS
Fibrofil
Polystyrene
Polyethylene
Manufacturing a product from an already existing mould is an option for Innovaplast. Whether the mould already exists, needs improvements or modifications, or must be made from scratch, our in-house workshop is equipped with all the necessary tools to bring your project to completion.
Our workshop allows us to maintain, repair, or modify the mould as needed, minimizing our turnaround time and ensuring fast and consistent production.
"Products with high level of quality and reliability"